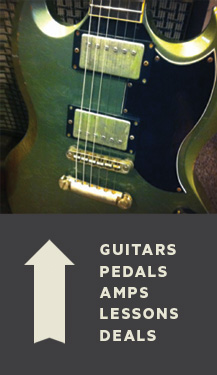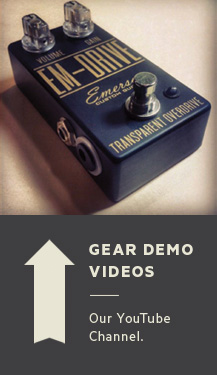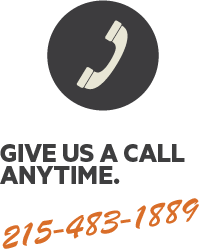 Have a question about a guitar, amp, pedal, or repairs? Feel free to contact us anytime. We'll do our very best to help answer any and all of your questions.
You can also:
Send Us a Message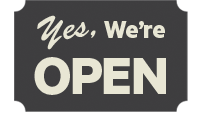 Tuesdays & Thursdays:
11:30am to 5pm
Mondays, Wednesdays, Fridays: by appointment.
Saturday:
(browsing hours) 12 to 2:30pm, but we are open til 5pm for purchases.
Frequently we are here earlier and later than the hours listed. Call ahead and we will do our best to accommodate you.
Roxy Guitar
7026 Ridge Avenue
Philadelphia, PA 19128
view map